rebduce's work is centered around expressive triumphant lines, vibrant colors, and raw voluptuous imagery. She creates dynamic illustrations and branding solutions by drawing on her varied education in fine arts, her decade of marketing experience and expertise in print design.​​​​​​​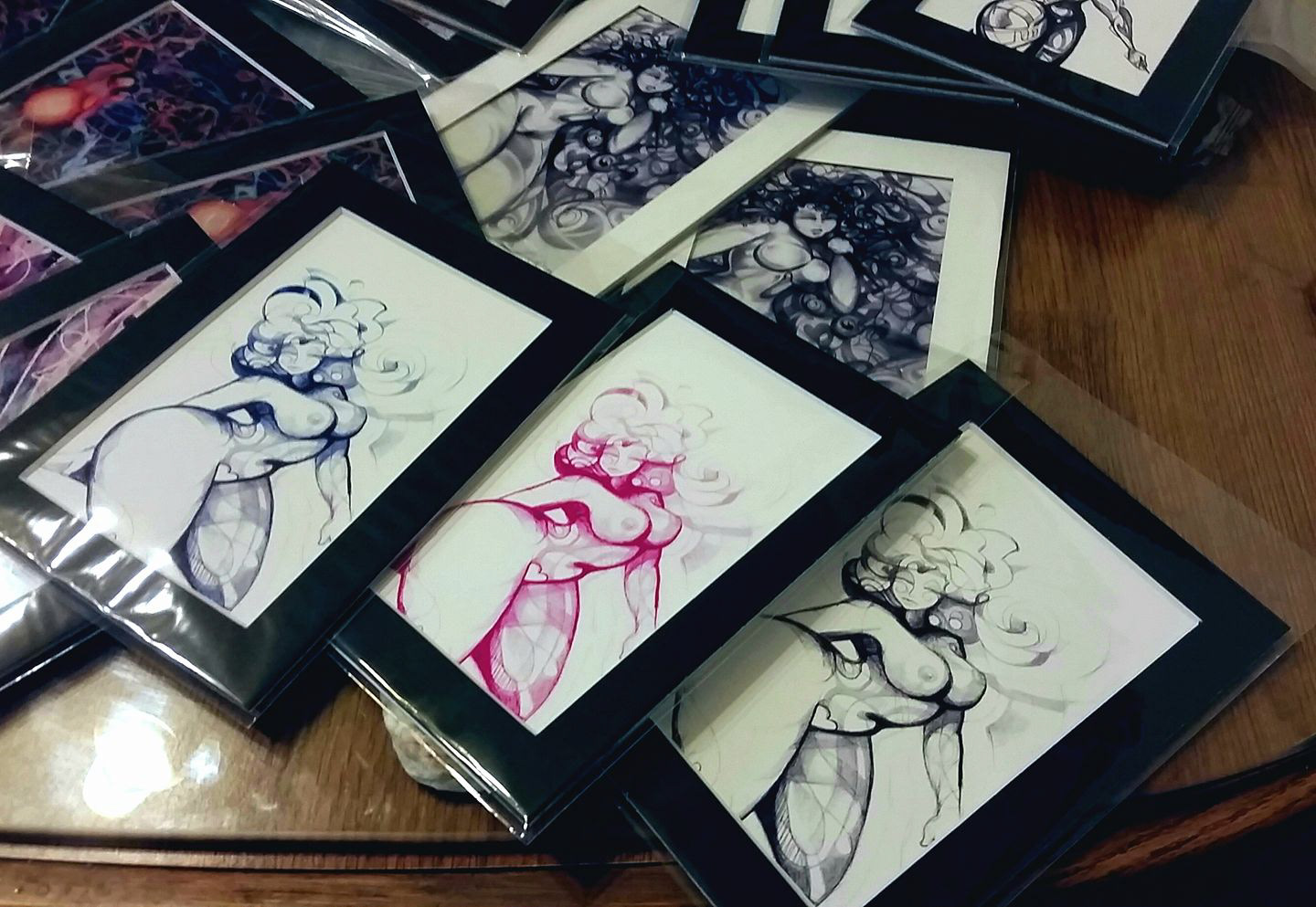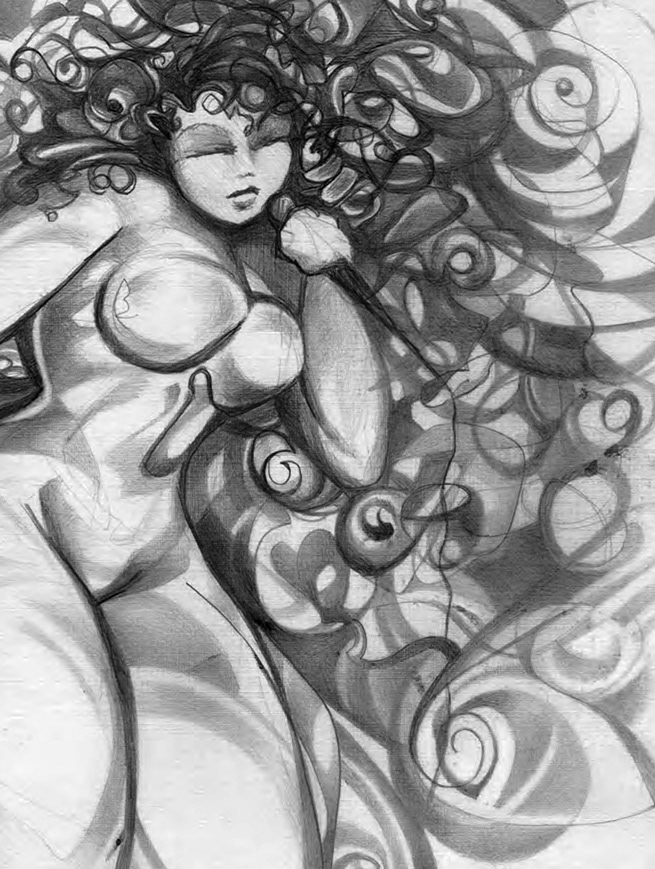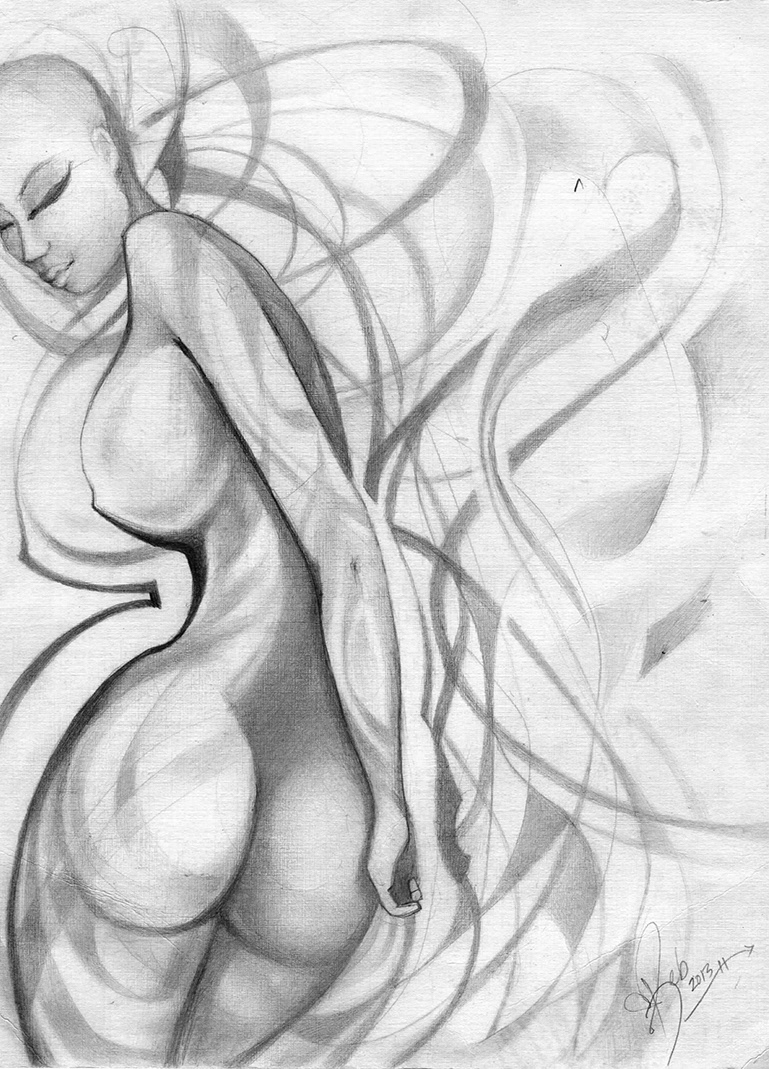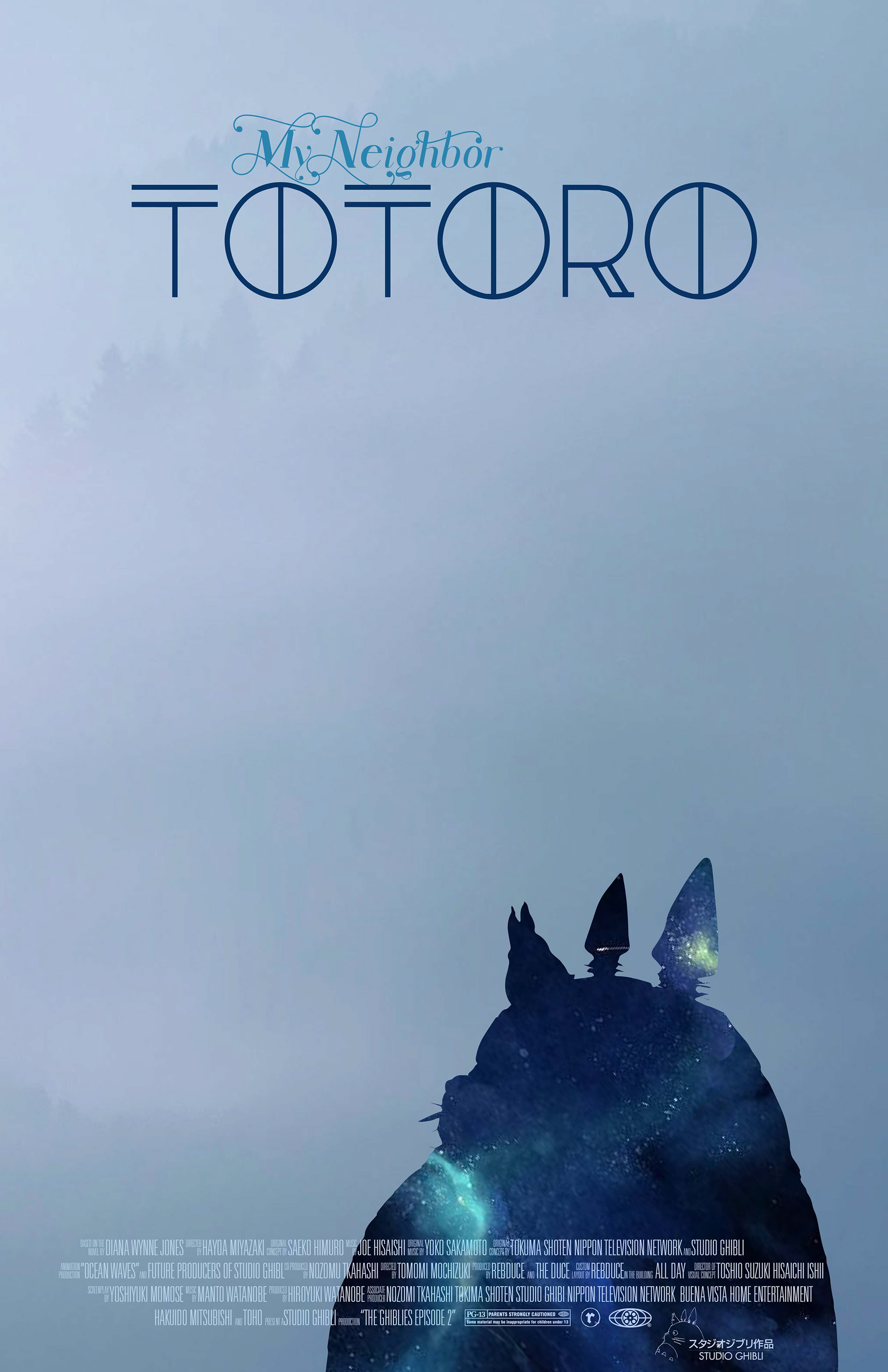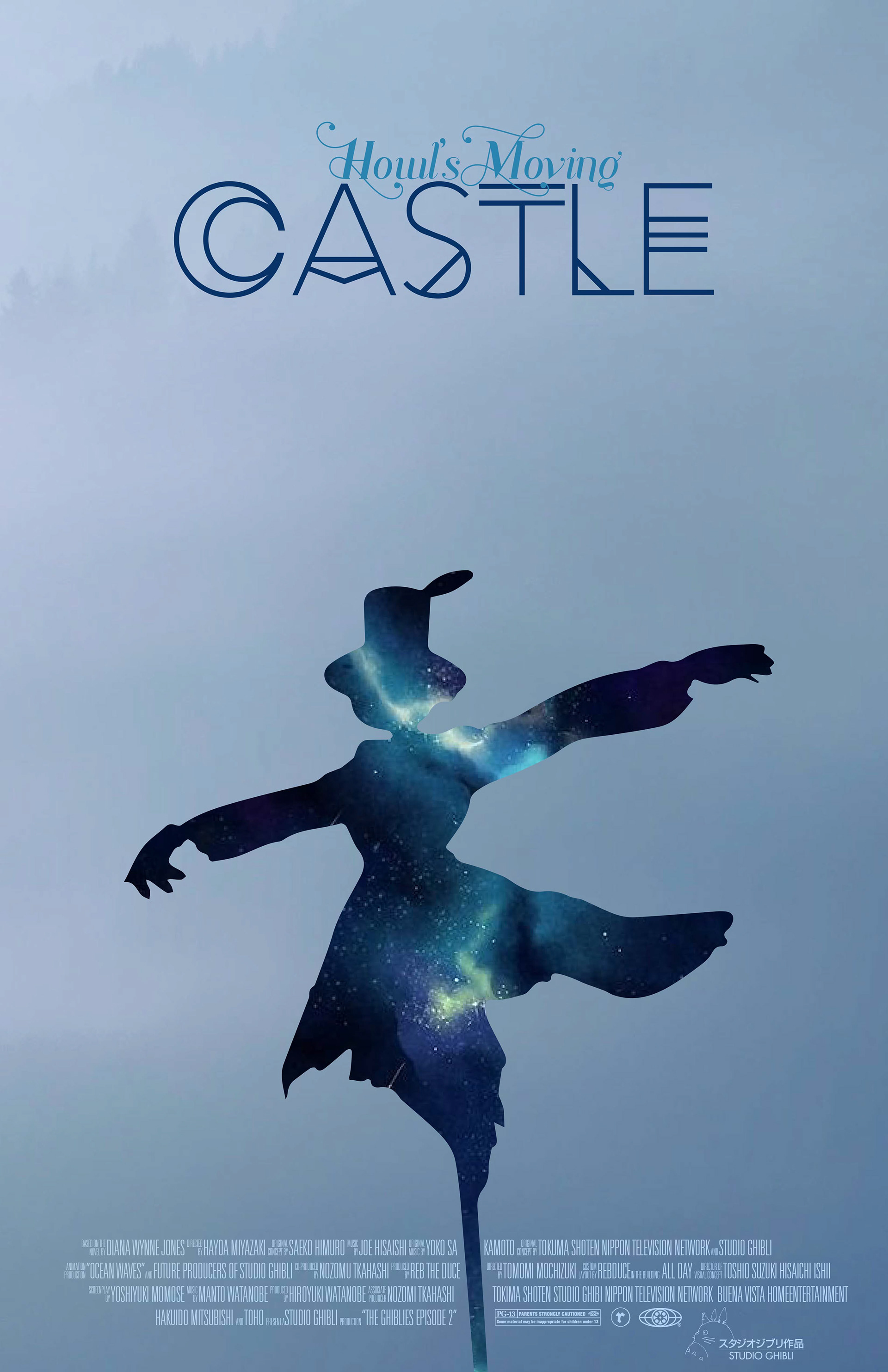 Her illustrations embody the term #artdelafemme. By, for and about all that is female. Dancing on the edge of the sexual and the surreal, her elongated figures boast bountiful booties and abundant breasts. Feminine forms swirl into existence, challenging ideas of positive and negative space. Aged trees entwine with and emerge from soft supple female forms, empowered. 
Her digital designs are clean, yet spontaneous. Bold typographic elements and vibrant imagery give her ideas a bright, fresh feel. REBDUCE is a uniquely well rounded graphic designer. Her background in marketing and illustration provides her with a superhuman ability to create breathtaking designs and impactful marketing solutions.
​​​​​​​​​​​​​​​​​​​​​